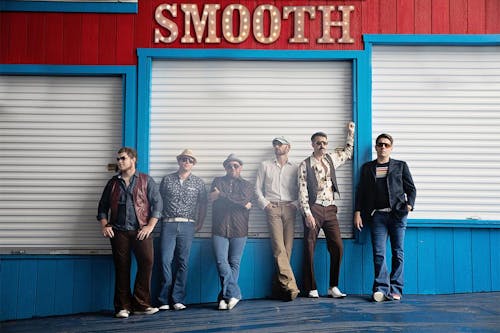 Join Philadelphia's Boat House Row for the ultimate Yacht Rock party featuring all of your favorite soft-rock jams of the 70's and 80's.
BOAT HOUSE ROW YACHT ROCK EXPERIENCE TICKETS
Pre - sale begins 8:00pm October 2
Tickets on sale 10:00am October 4
Sign up for our newsletter to receive pre-sale promo codes
Seated GA Tickets - $20
Standing GA Tickets - $15
For any wheelchair or ADA needs, please contact the Box Office in advance of the performance at (202)-769-0122.
Please note that the front row of tables and chairs will be cleared for this show to create a general admission Pit. Be advised that there may be some seated areas where vision of the stage is obstructed.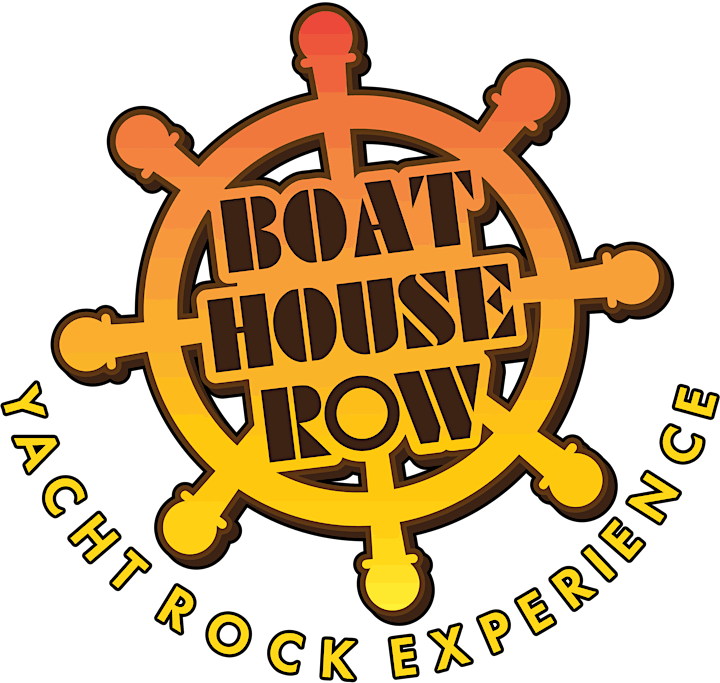 In the musical sense, yacht rock refers to the highly polished brand of soft rock that emanated from Southern California between 1976 and 1984. The term is meant to suggest the kind of smooth, mellow music that early yuppies likely enjoyed while sipping champagne on their yachts.

The resurgence of late 70s/early 80s soft rock gave birth to the Philadelphia-area band, Boat House Row. Always musical and often comedic, the 6-piece band performs soft rock favorites in full costume to rabid fans around the Delaware Valley.

Venue Information:
The Hamilton Live
600 14th St NW
Washington, DC, 20005
https://www.eventbrite.com/v/the-hamilton-2104