"Dumpstaphunk has grown from a small side project into one of New Orleans' most prestigious modern funk ensembles." - Rolling Stone
ALL GOOD PRESENTS: DUMPSTAPHUNK
Pre-sale begins 8:00pm December 11
Tickets on sale 10:00am December 13
Sign up for our newsletter to receive pre-sale promo codes
Seated GA Tickets - $35
Standing GA Tickets - $30
For any wheelchair or ADA needs, please contact the Box Office in advance of the performance at (202)-769-0122.
Please note that the front row of tables and chairs will be cleared for this show to create a general admission Pit. Be advised that there may be some seated areas where vision of the stage is obstructed.
To make your night even better, we've partnered with an app called Rooam that lets you open and pay your bar tab from your phone! Click here to set up your Rooam account before the show.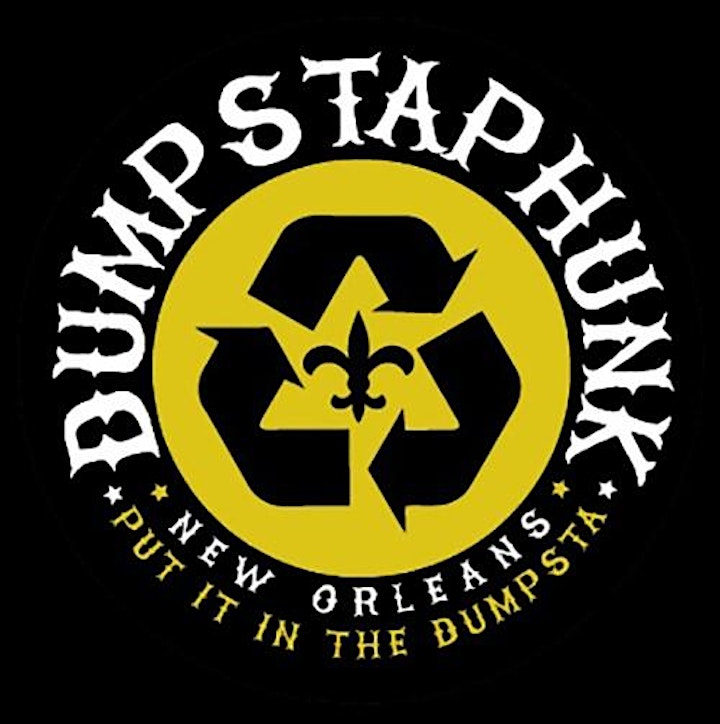 Dumpstaphunk stands out among New Orleans' best as one of the funkiest bands to ever arise from the Crescent City. Born on the Jazz & Heritage Festival stage, and descended from Neville family bloodlines, these soldiers of funk ignite a deep, gritty groove that dares listeners not to move. Their performances combine ingenious musicianship and complex funk and jazz arrangements with soulful melodies that are simple enough for anyone to enjoy. In Big Easy tradition, dueling baselines from Tony Hall and Nick Daniels III set off one of the dirtiest rhythm sections on the planet, while Ivan Neville lights up the Hammond B3 keys and cousin Ian Neville's funky guitar riffs send the groove into overdrive. The band recently welcomed their newest member, Alvin Ford Jr. to the quintet, a New Orleans born and raised powerhouse drummer. Dumpstaphunk tosses around lead vocals and four-part harmonies the way Sly & the Family Stone did, but with three studio albums under their belt, Dumpstaphunk stands on the merit of their own material. Songs like "Dancin' To The Truth" off their latest record, Dirty Word (July 30, 2013, Louisiana Red Hot Records), offer an escape into the funky sublime, sharing the true spirit of New Orleans with every note.
Download Rooam before the show so that you can view & pay your tab from your phone!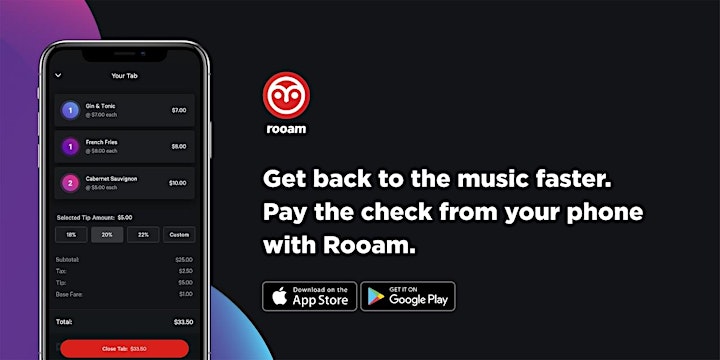 Venue Information:
The Hamilton Live
600 14th St NW
Washington, DC, 20005
https://www.eventbrite.com/v/the-hamilton-2104