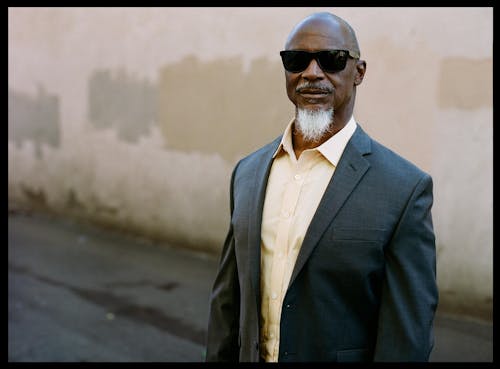 Karl Denson's Tiny Universe
Karl Denson's Tiny Universe
Acid-jazz pioneer and 5-year touring member of The Rolling Stones Karl Denson brings his Tiny Universe project to The Hamilton Live!
KARL DENSON'S TINY UNIVERSE: THICK AS THIEVES TOUR
TICKETS ON SALE NOW
Sign up for our newsletter to receive pre-sale promo codes
Seated GA Tickets - $35
Bar Area GA Tickets - $25
For any wheelchair or ADA needs, please contact the Box Office in advance of the performance at (202)-769-0122.
Please note that the front row of tables and chairs will be cleared for this show to create a general admission Pit. Be advised that there may be some seated areas where vision of the stage is obstructed.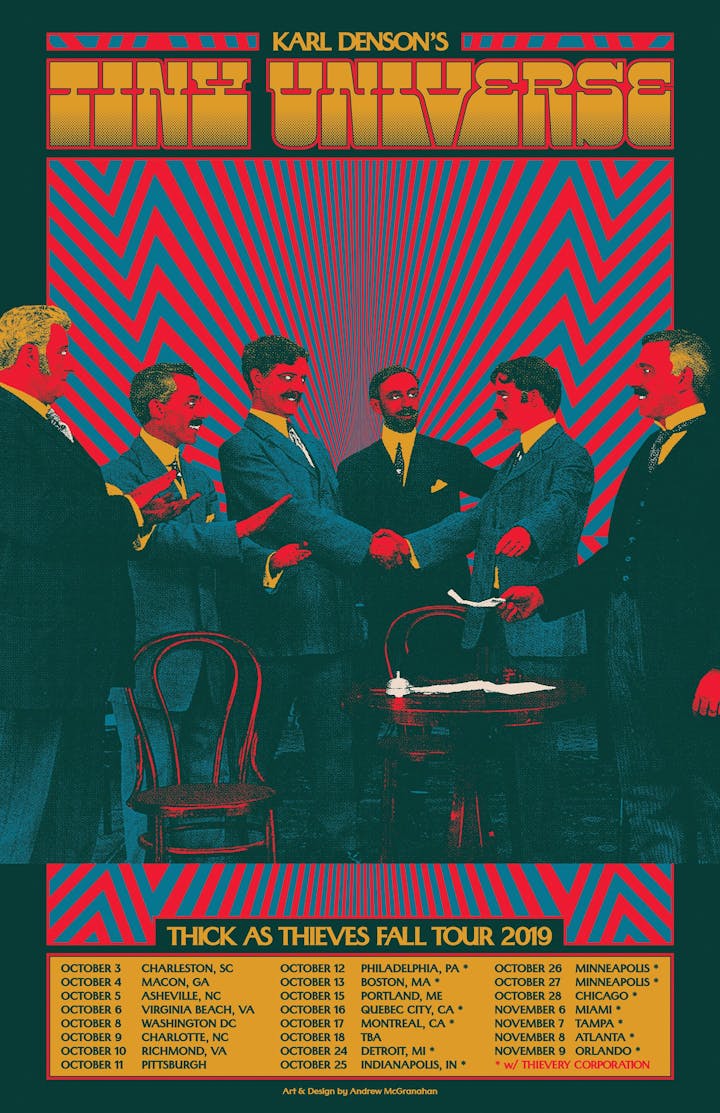 KARL DENSON'S TINY UNIVERSE

Singer and saxophonist Karl Denson fronts the Tiny Universe as if he's preaching the gospel. His energy and spirit are contagious while his songwriting serves a larger message of fellowship—across generations, genders, religions and cultures. Not surprisingly, he's none too pleased with the current state of political discourse. Thus the reason why KDTU's new album, Gnomes & Badgers, out now on Seven Spheres Records, is Denson's hard-grooving answer to these tragically divisive times.

Highly regarded as one of the best live acts on the planet, KDTU distills the sweeping stylistic range of its concert performances into their own authentic sound throughout the recording. With 'Gnomes &Badgers," the inimitable Denson and his long-standing seven piece unit that includes guitarist DJ Williams, drummer Zak Najor, bassist Chris Stillwell, keyboardist David Veith, trumpeter Chris Littlefield and slide/lap steel guitarist Seth Freeman have delivered what is undoubtedly their strongest work yet.

Along with KDTU, Denson serves as the touring saxophonist with The Rolling Stones, while continuing to hold down his role as a founding member of the seminal funk band, The Greyboy Allstars.

Venue Information:
The Hamilton Live
600 14th St NW
Washington, DC, 20005