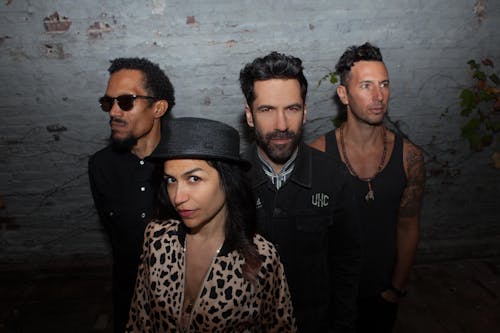 "It has it all: soul, funk, punk, afrobeat, rap. I've not heard anything quite like it." NPR
Tickets for the original date (4/1/20) will be honored on the new date. If you cannot attend on the new date, you may request a refund by emailing the box office at tickets@thehamiltondc.com.
ALL GOOD PRESENTS: PIMPS OF JOYTIME
Seated GA Tickets - $25
Standing GA Tickets - $20
For any wheelchair or ADA needs, please contact the Box Office in advance of the performance at (202)-769-0122.
Please note that the front row of tables and chairs will be cleared for this show to create a general admission Pit. Be advised that there may be some seated areas where vision of the stage is obstructed.
To make your night even better, we've partnered with an app called Rooam that lets you open and pay your bar tab from your phone! Click here to set up your Rooam account before the show.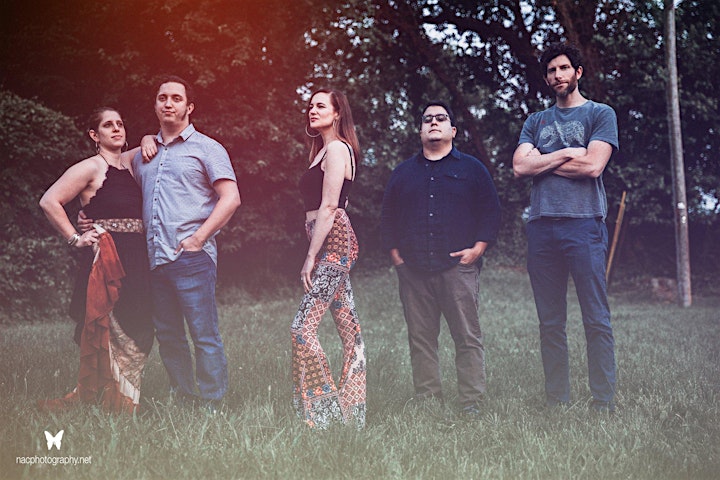 Knovo is a DC-based band that delivers a dreamy blend of indie, jazz, and psych rock, which aims for both the mind and soul. Formed in 2018, Knovo is the brainchild of husband-and-wife duo TJ Turqman (bass) and Gena Photiadis (keys/vocals), and features the unique vocal stylings of Tula Pisano, who deftly weaves intricate melodies that are equal parts evocative and beautiful. Rounding out the lineup are the tasteful and dynamic contributions of guitarist Nikhel Sus and drummer Matt Tredwell. The group's collective influences yield a sound that is melodic, yet distressed. Retro, yet new. And above all, full of light and energy.
Download Rooam before the show so that you can view & pay your tab from your phone!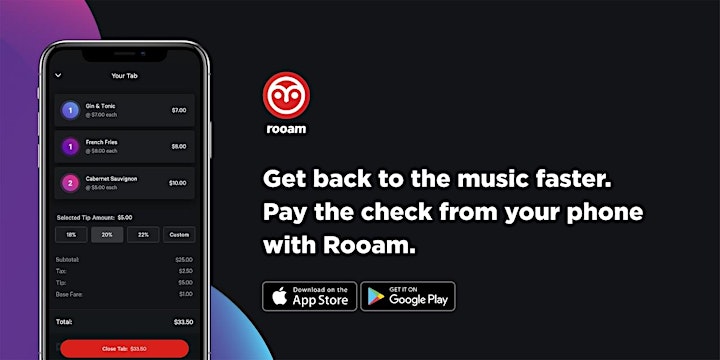 Venue Information:
The Hamilton Live
600 14th St NW

Washington, DC, 20005
https://www.eventbrite.com/v/the-hamilton-2104