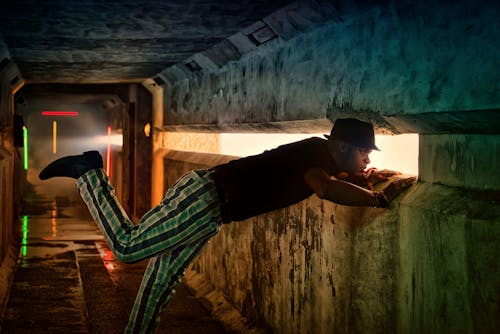 Legendary Havanna pianist and composer Roberto Fonseca showcases his latest studio album YESUN at The Hamilton Live.
Pre-sale begins 8:00pm November 6
Tickets on sale 10:00am November 8
Sign up for our newsletter to receive pre-sale promo codes
Gold Seated GA Tickets - $49.75
Seated GA Tickets - $29.75
Bar Area GA Tickets - $24.75
For any wheelchair or ADA needs, please contact the Box Office in advance of the performance at (202)-769-0122.
All tickets are general admission (GA). Seats cannot be reserved in advance. We recommend that guests arrive early to secure their favorite seats within their section.
To make your night even better, we've partnered with an app called Rooam that lets you open and pay your bar tab from your phone! Click here to set up your Rooam account before the show.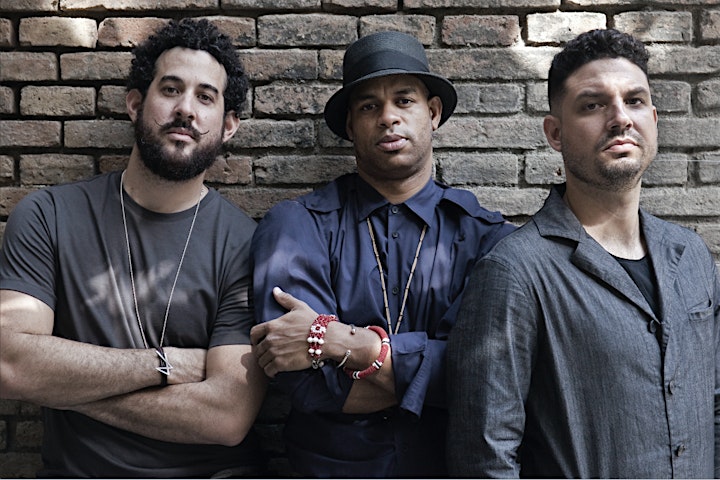 Pianist, composer, and Artistic Director for Cuba's Jazz Plaza Santiago Festival, Roberto Fonseca has toured the world's most prestigious venues with Orquesta Buena Vista Social Club® and the legendary Omara Portuondo. An artist of prowess and ideas, a musician with a questing jazz sensibility and deep roots in the Afro Cuban tradition, the Havana-born pianist releases his ninth solo album, Yesun, in Fall 2019 on Mack Avenue Records. Combining everything from jazz and classical music to rap, funk, reggaeton and electronica, Fonseca is ripping up the rule book. He celebrates the rich musical traditions of the island's past, with a vision of where Cuban music is headed in the future, entwining folkloric and modern sounds.
"Yesun is the album I've always wanted to make," says Fonseca, "It presents a Cuba without borders. I'm building bridges between my Afro Cuban traditions and other styles of music I've absorbed over many years of touring this world. I'm taking Cuban music forward, always forward, without ever forgetting my roots."
There's a new generation of artists reinvigorating the Cuban music scene and Fonseca is at the forefront, leading this cultural renaissance.
Venue Information:
The Hamilton Live
600 14th St NW

Washington, DC, 20005
https://www.eventbrite.com/v/the-hamilton-2104