Benefiting St. Ann's Center for Children, Youth & Families
Tracy Hamlin
Carolyn Malachi
$50.00
Tickets At The Door
Playing It Forward: A Night of Music, Mothers, and Meaning in support of St Ann's Center for Children, Youth & Families
TRACY HAMLIN & CAROLYN MALACHI TICKETS
Jiffy Lube Live VIPs - enter your promo code to access auction tickets. The auction will begin at 3:30pm.
PUBLIC SEATED (GA) - $50
PUBLIC BAR AREA (GA) - $35
For any wheelchair or ADA needs, please contact the Box Office in advance of the performance at (202)-769-0122.
All tickets are general admission (GA). Seats cannot be reserved in advance.
100% of ticket proceeds will benefit the St Ann's Center for Children, Youth & Families.
St Ann's Center for Children, Youth & Families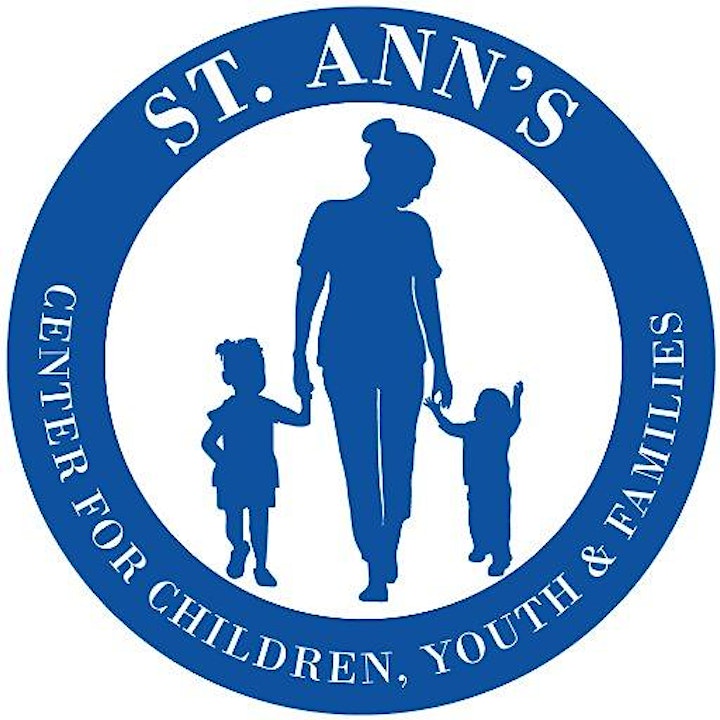 St. Ann's Center was founded in 1860 as an orphanage and maternity home to care for the foundlings and orphans of the Civil War. Today's St. Ann's is committed to lifting vulnerable children, mothers and families out of poverty and homelessness. Twenty-eight (28) moms and thirty-two (32) children call St. Ann's home and benefit from on-site childcare and a robust parenting and life skills curriculum. The Center's innovative housing and support programs build upon a family's inherent strengths by providing the tools for life-long independence and self-sufficiency. St. Ann's highly-trained staff and volunteers offer 24/7, wrap-around services and residential care for pregnant and parenting mothers, teen moms and their children. For more information about St. Ann's Center for Children, Youth and Families, please visit www.stanns.org.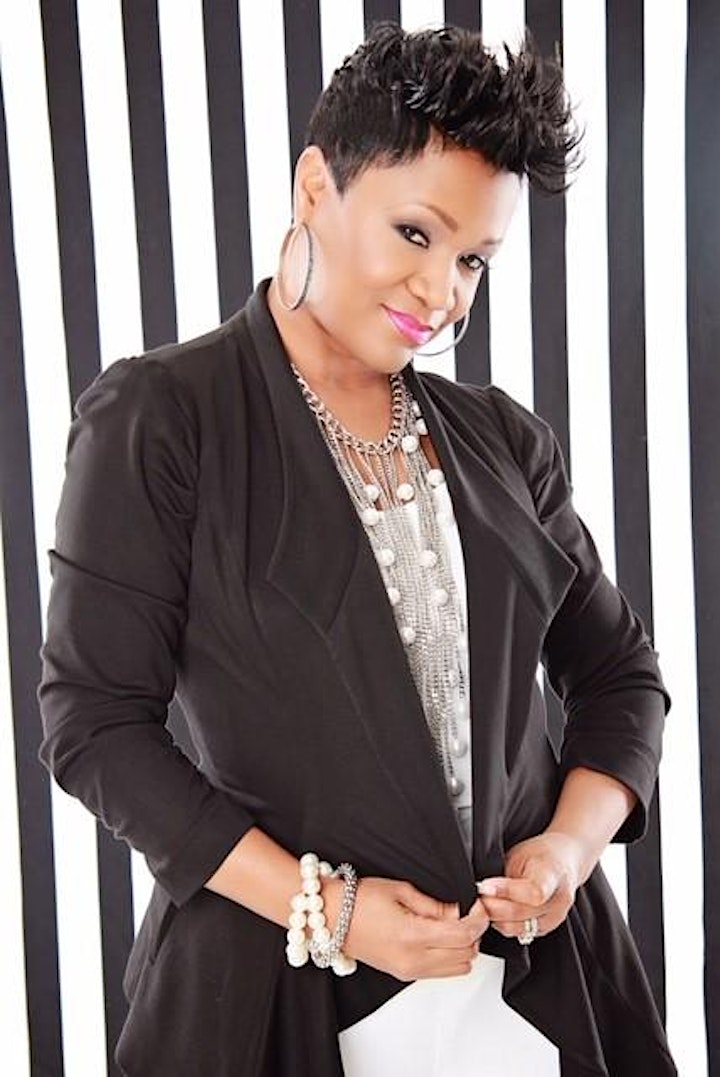 Trying to describe her with one word would be impossible. Few can master one genre of music, but pure, God-given talent allows her to master all. Her movements attract you, her music captivates you, and her voice soothes your soul with joy. Her immeasurable vocal, songwriting and producing talents bestow upon audiences a remarkable experience, replenishing one's hopefulness, love, and aspiration.
On a substantial foundation of education, Hamlin developed classical proficiency and dexterity; learning to sing in French, German, and Italian at the Baltimore School of the Arts and the prestigious Peabody Preparatory School of Music.
Tracy Hamlin his performed alongside numerous music legends including Carlos Santana, Marcus Miller, Wynona Judd, Jonathan Butler, Esperanza Spalding and Chaka Khan, to name a few. She toured internationally as lead background vocalist for Disco Queen, Gloria Gaynor, as well as being credited as vocal arranger on Gloria's last project. Tracy also toured internationally as the lead vocalist with Jazz recording group, Pieces of a Dream.
Hamlin executive produced five solo albums through her own label, DMH Records, LLC, 'Seasons' (2005), 'Better Days' (2009), 'This is My Life' (2013), 'Home' (2013) and 'No Limits' (2015) with her 6th album to be released in November 2019.
The songstress fuses the boundaries between Soul, Jazz, R&B and House music and has experienced significant international success, holding the #1 position on the UK Soul Charts for two weeks with Better Days, and also for two weeks with This is My Life in 2013. Her project, No Limits held the #1 position on the UK Soul Charts for five weeks in 2015.
Tracy received her first taste of "behind the scenes" of the music industry while working as a Regional Promotions Manager for Russell Simmons and Def Jam Recordings. In addition, she produces and coordinates an annual mini jazz festival on the beautiful island of St. Lucia
With 10 years of teaching Music Appreciation to kids with Dyslexia at the Jemicy School, Hamlin's aspirations are to continue her development and growth as an artist and to continue mentoring a new generation of vocalists while performing around the globe.
Tracy is a former Vice President of the Washington DC Grammy Chapter and currently serves on the Recording Academy's National Board of Trustees.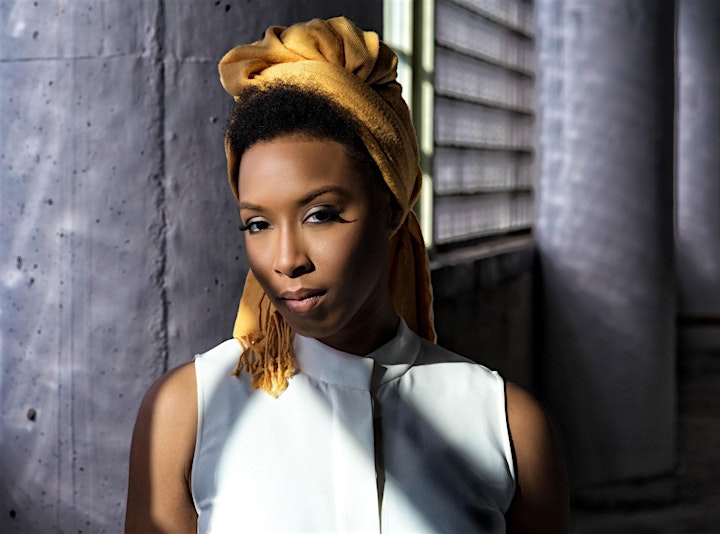 Carolyn Malachi, the Grammy-nominated songstress hailing from Washington, DC, is a shining example of how music truly is universal. Her vocal, songwriting and production works have served communities of music lovers around the world. A full-time, independent artist, Carolyn Malachi is presently producing her forthcoming album, pursuing an M.A. in Audio Technology at American University, programming episodes the GRITS & GARRI podcast, and teaching audio production as well as audio for TV & Film at Howard University.

Venue Information:
The Hamilton Live
600 14th St NW
Washington, DC, 20005
https://www.eventbrite.com/v/the-hamilton-2104